Second edition of Typokniha
At the end of March 2022, the second expanded edition of Filip Blažek's Typokniha was published. Compared to the first edition, the Guide to creating printed materials has grown by 20 pages, and the chapters on working with objects (image and text frames, text wrapping) and object styles, text box linking, and typesetting foreign languages (Polish and Slovak have been added) have been expanded. Dozens of references have been added to the text, the index has been significantly improved and all Internet links have been updated.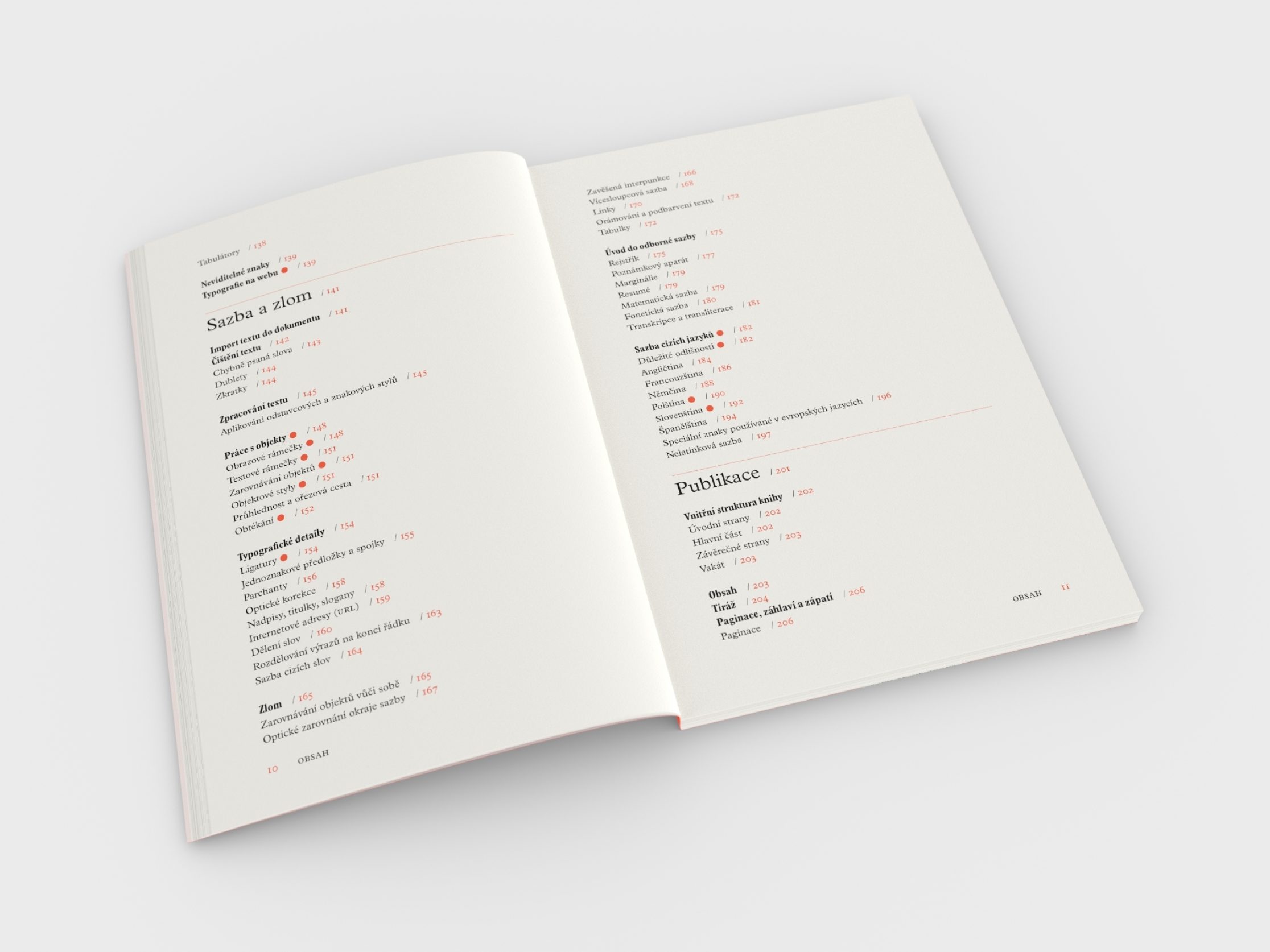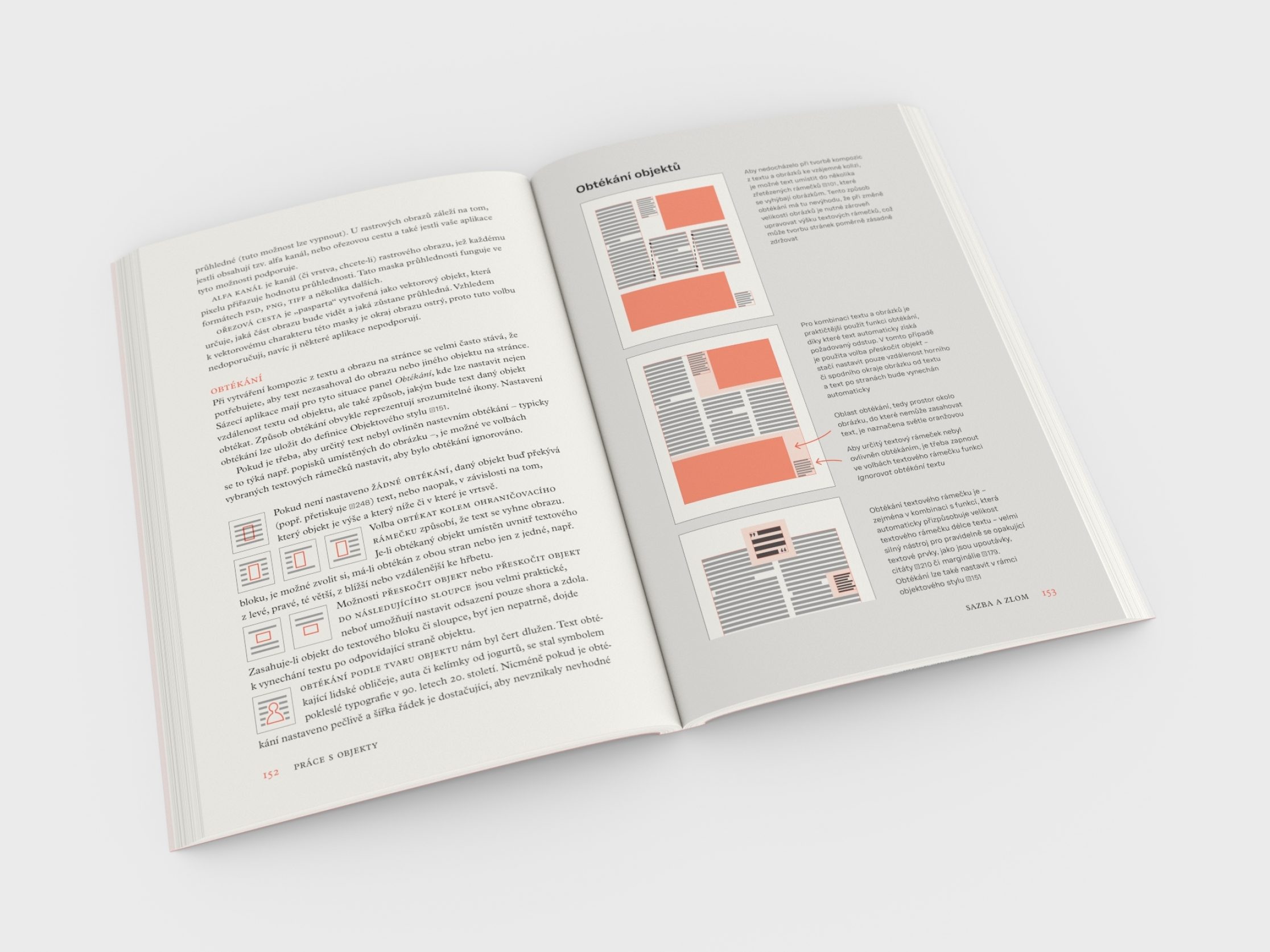 Nové nebo aktualizované oddíly a kapitoly jsou v obsahu označeny oranžovým puntíkem. Druhé vydání se mimo jiné věnuje anatomii písma či obtékání textů.